---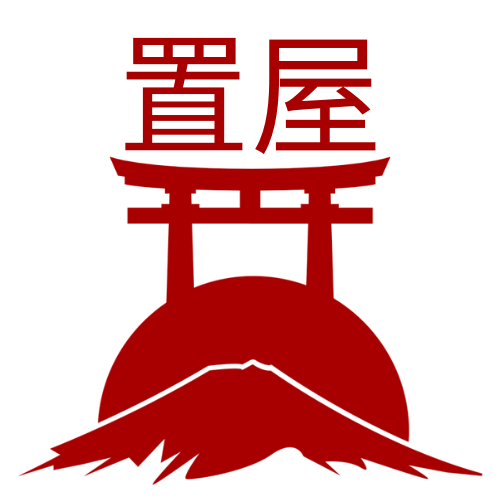 The Wanderer's Okiya
Cactuar Empyreum Ward 18 Plot 13
Tuesday/Friday
7pm - 1am EST
---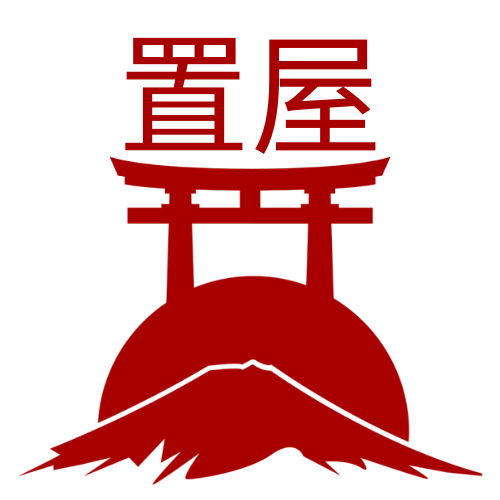 The Wanderer's Okiya
---
The Basics
Who We Are
Our Goal is to provide an authentic and immersive Okiya experience. An Okiya is a traditional Japanese Geisha house where patrons come to enjoy tea, sake, music, and comfort, all provided by the Geisha of the establishment. We are not a nightclub, not a rave, but a place for those seeking the comfort of another while immersed in the traditional experience.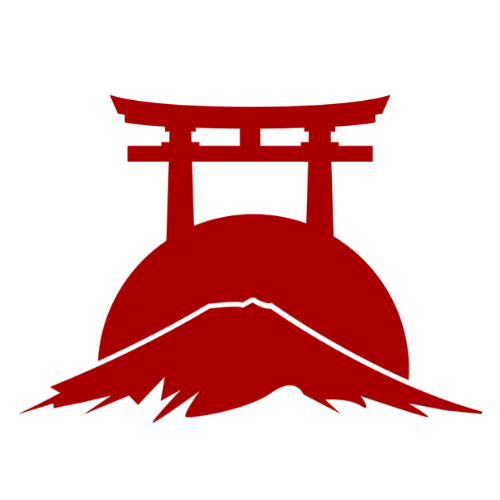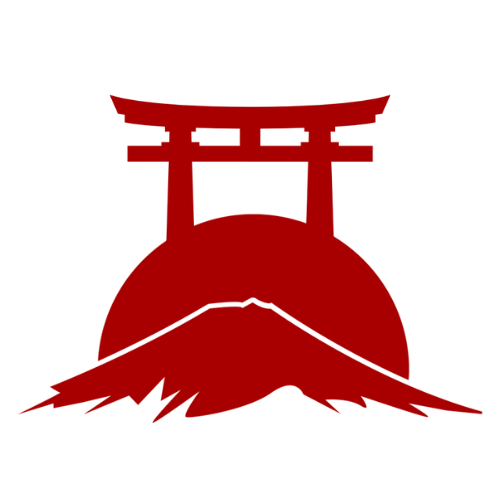 Cover Charge
In order to properly subsidize the services provided to all our customers, and to keep our operations running, we are required to take a 30,000 gil cover-charge from every customer.
Services
Immersive Roleplay
Whether you're a weary traveler, a war torn soldier, a reputable artisan or any other, our doors are open to characters from all walks of life. Roleplayers of all skill and experience levels are welcome to take part in the immersive environment fostered by our staff and visitors.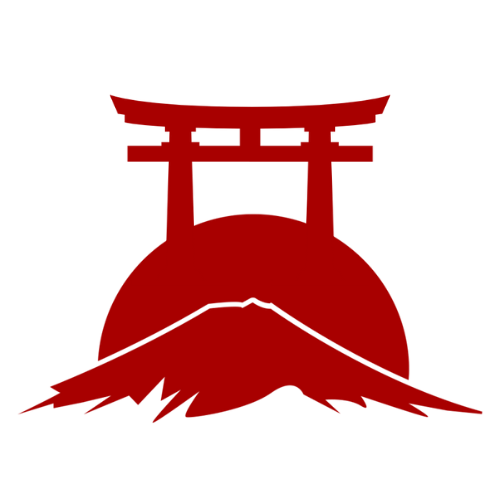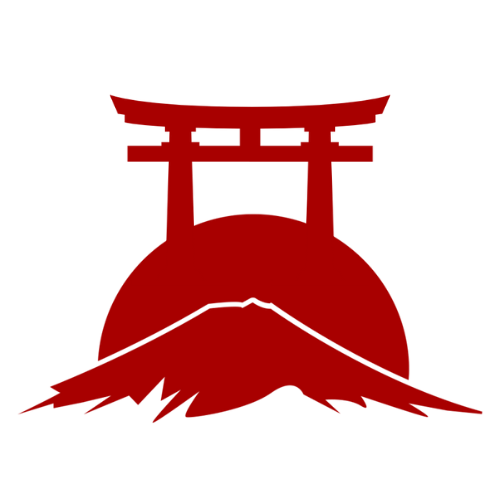 Hospitality & Entertainment
Our staff are trained in providing the most enjoyable experience for all our guests. While our bartenders are good for conversation, they also are some of the most qualified purveyors of beverages and fine spirits west of Othard. Our geishas are always happy to bring a bit of liveliness to your group's conversation or offer meaningful discussion to a lonesome ear in our primary hosting room.
The Geisha Experience
We at the Wanderer's Okiya take great pride in offering one of Aether's most immersive and realistic geisha experiences. Whether it's a companion on the floor, a guide in Eastern ceremony, or services otherwise not mentioned you seek, our geishas are ready to answer. Having trouble picking? Let one of our staff know and a traditional line-up of our geisha can be prepared for you to purvey.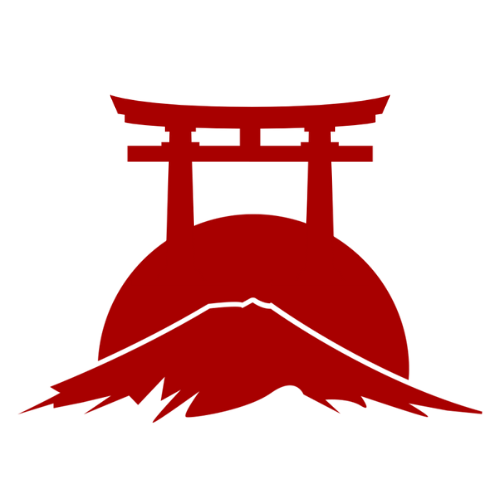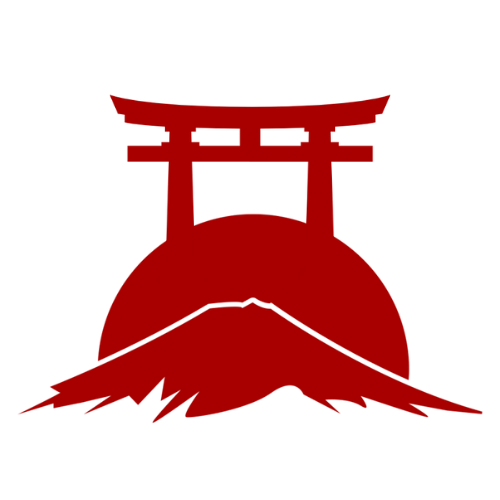 Our Kon'yoku Onsen
Stemmed in the roots of Hingan Culture, our Kon'yoku (Mixed-gender) baths are designed to accommodate parties big or small, or even solitary. All customers are welcome to make use of this public facility, offering them a respite from the stressors of the world and perhaps a chance to get to know your fellow patrons better.
---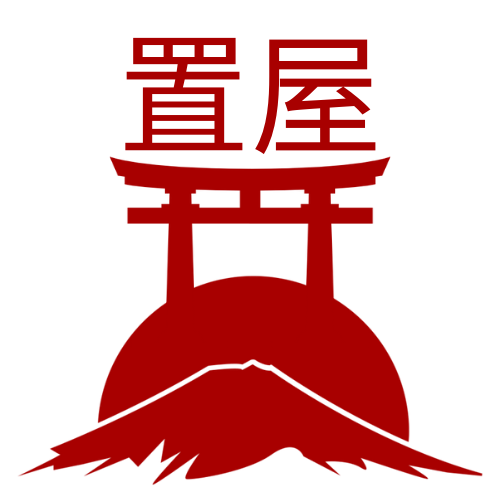 The Wanderer's Okiya
---
Rules
• The Wanderer's Okiya is an immersive RP venue, and in-character interactions are highly recommended; this being said, it is mandated that NSFW Content be kept private.
• The Wanderer's Okiya is reserved for those who are 18+. Minors are not allowed and will be subject to removal from the venue.
• Lalafell characters are restricted to solely SFW services and interactions.
• When attending the Okiya, please have your weapons and minions dismissed.
• All services are provided downstairs; admittance to any private rooms (besides the Onsen) requires you be accompanied by a geisha of the house.
• Please reserve /shout and /yell to staff members only.
• Please be mindful to avoid emote spam when possible.
• The Wanderer's Okiya is an inclusive environment and will not tolerate any form of harassment, bullying or discrimination. Any form of racist, homophobic, transphobic or any other discriminatory remarks will result in proper action being taken.
• Members of our staff and management are always available to address any of your needs and/or concerns; please don't hesitate to reach out to them.
• Our Staff reserve the right to refuse service and/or to request your removal as seen fit.
---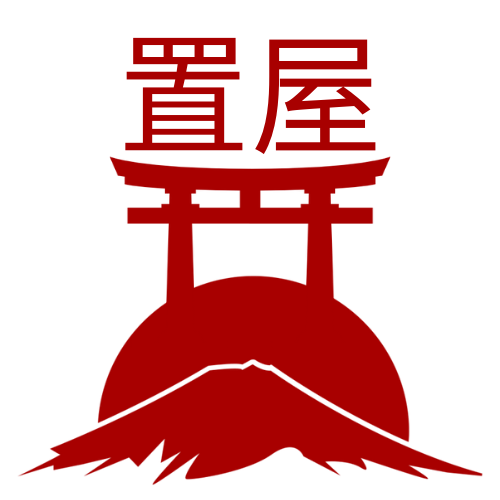 The Wanderer's Okiya
---
Consent Agreement
• I understand that services can be refused and/or discontinued at any time for any reason seen fit by the provider(s) or their designated representative(s).
• I agree to follow the directions and guidelines set forth or instructed to me by the provider(s) or their designated representative(s).
• I agree to uphold the Terms of Service set in place by Square Enix when engaging with the provider(s) and agree not to partake in prohibited activities in their company.
• I understand this is an 18+ activity and confirm that I am of age. I additionally consent to be exposed to 18+ Themes, including but not limited to those of a not-safe-for-work nature.
• I agree that any and all not-safe-for-work roleplay, if not conducted within a private area, will be conducted within "Party" or "Tell" chat.
• I agree not to record activities whether physically (images or videos) or verbally (text or voice) without the written consent of all involved person(s).
• Should I feel the need to, I agree to communicate fully with the provider(s) any of my needs or concerns without hesitation.
• I understand that these terms may be added to, removed and/or otherwise altered without notice to my person.
---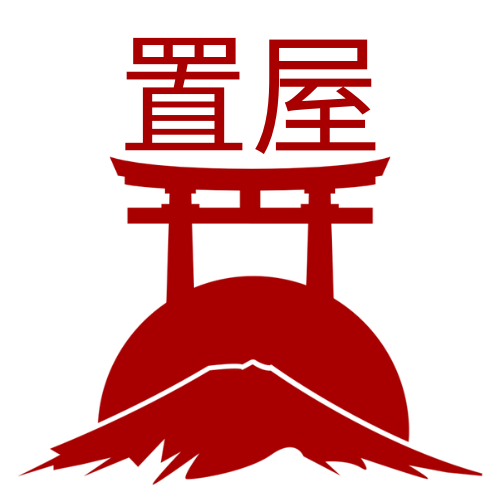 The Wanderer's Okiya
---
Danna Partnership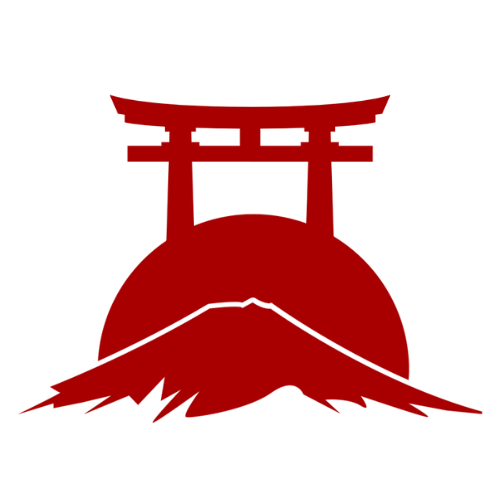 Danna Benefits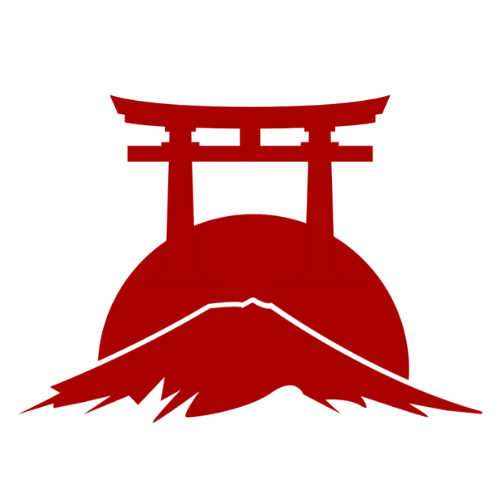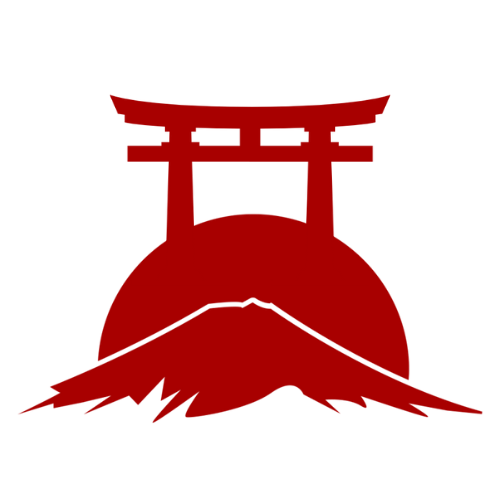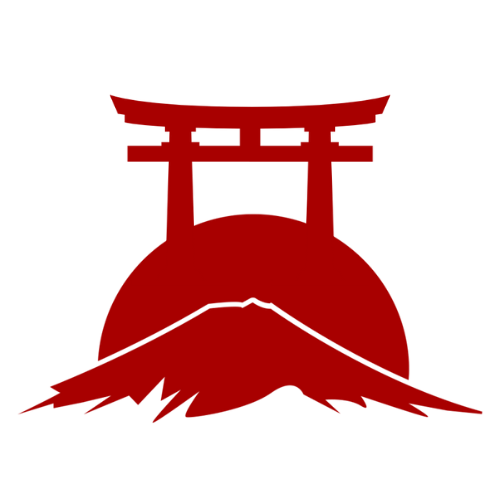 1 Complimentary
Geisha Hour*
1 Complimentary Bet Weekly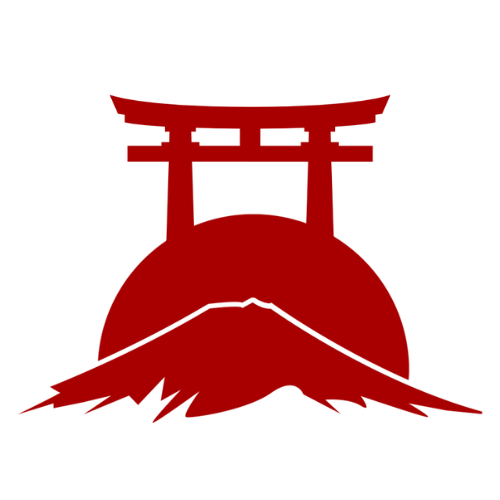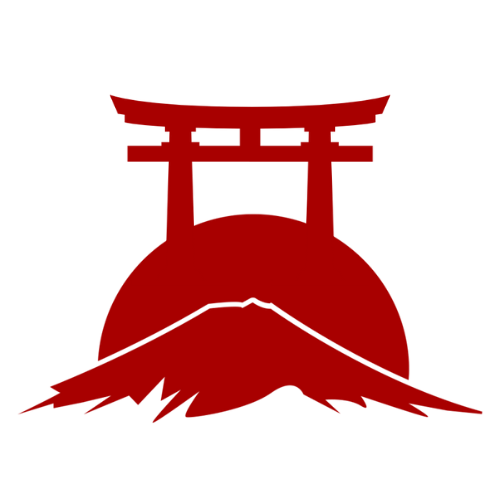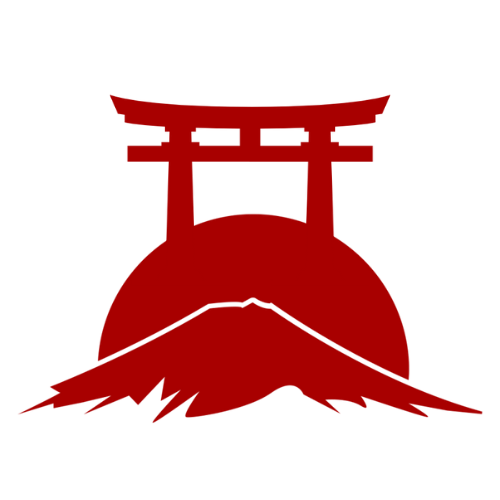 ---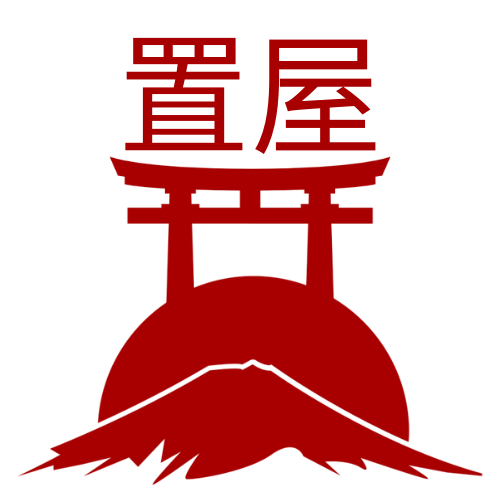 The Wanderer's Okiya
---
Jayce
Ah, the darlin' Wixie. When I first saw her, I knew that I would be in for a long and fulfilling night. "Deep-blue Elezen beauty" doesn't even begin to describe my experience with her. She is the perfect dancer of words, with the way she seamlessly twirls and weaves through every conversation with ease. The way she speaks feels as though I can be myself even more. That barely scratches the surface, as her beauty and raw desires when we are together skewered through my heart like the well-placed thrust of a rapier. Without being too explicit, I will say that she is the perfect bedside companion. She is prompt, considerate, and very descriptive that paints the scene of passion perfectly.
Yuki
Waave and Eve were a delight to converse with. Nervous at first, but as the night progressed I felt much at ease with these two thanks to Arimimi who booked the night. They are well dedicated to being the Geisha for the venue and I do hope to see these two again when I come to the Okiya.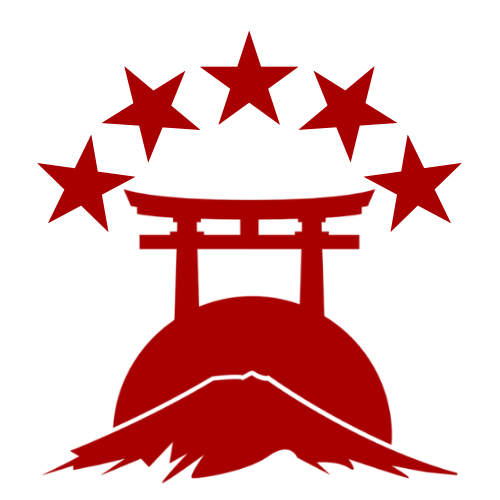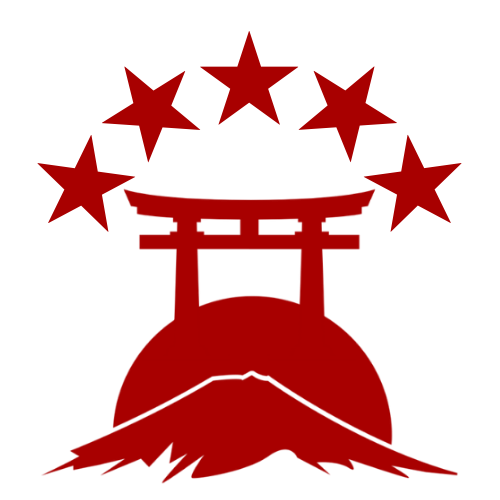 Marina
Ophie is one of the best courtesans I've ever had the honor of interacting with. Ophie has a writing style unlike any other, beautifully and effortlessly stringing together words to create a symphony. Her writing is so elegant and thorough, a perfect mirror to the elezen herself. She's not afraid to inject her dignified, yet witty personality into her work, quipping in with lively jokes at sometimes the most nonsensical times. Ophie held my hand every step of the way, making sure I was comfortable and cared for, asking me if it was okay to do things before she did. She kept my well-being in mind, constantly checking in if I was alright and even going so far as to set our session somewhere where I felt more comfortable. Whether you're seeking something wholesome or something more, she'll astound you with how quickly and efficiently she writes. I think she capped out at 5 whole text boxes during our session, in which she wrote exquisitely and carefully, illustrating a perfect painting of her character's actions and feelings. And what a character she has! If you're someone who tends towards long form RP or want to experience a night of giggling, I HIGHLY recommend Ophie. She's caring and generous the whole time, taking care of her partner's every need all while writing a well thought out novel or your characters. And again, words cannot describe how kind she was as she stilled my fears and made me feel safe and secure.
Neko
Really cool and chill place, onpoint decoration and very nice bath house room. Will come back.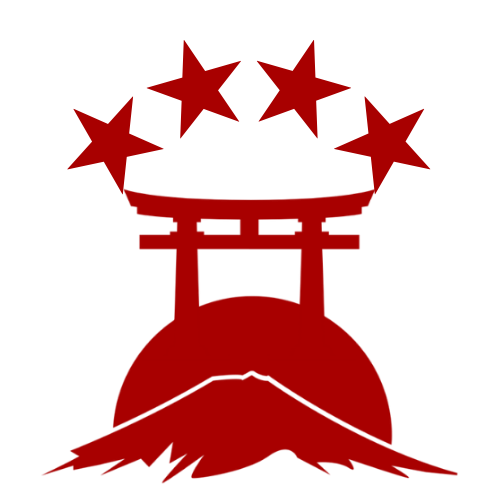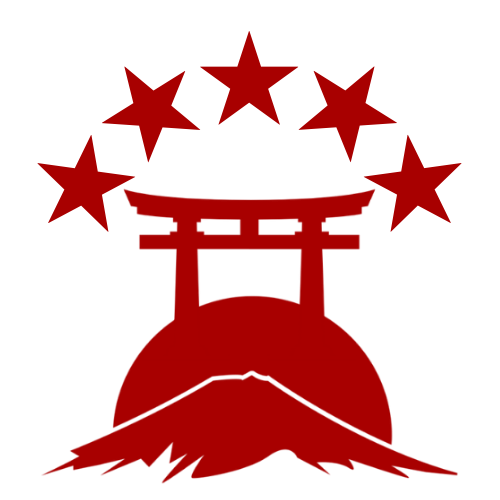 Isile
Very relaxing place, would definitely recommend to visit for an enjoyable evening with the staff or even for a date.
Krampus
Waave is an absolute delight to spend time with. She's very caring and considerate with others, and dedicated to her work as well. If I had any complaints, it's only that this busty bun should be more confident in herself. One of my favorite people to rp with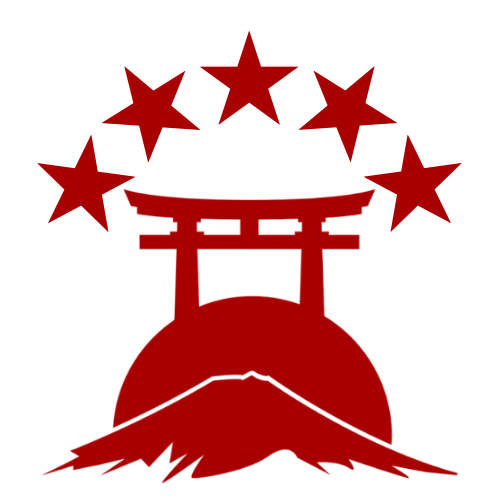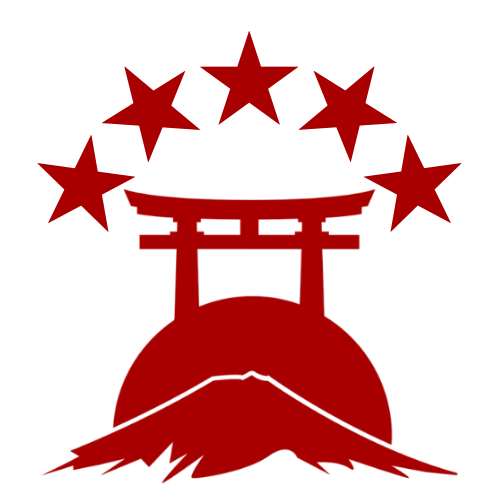 Anonymous
Not often do I visit a venue, and even less often that I hire company. I was glad that I made an exception for Ophelie though. She was friendly, very much dedicated to serving all my needs and made me feel genuinely involved. Her writing is as spectacular as the character she designed too!
Yuhki
My favorite bouncer Azkhal helped me out with starting my first ever RP with someone! I need to hang out in the Okiya more, it was so fun. 100/10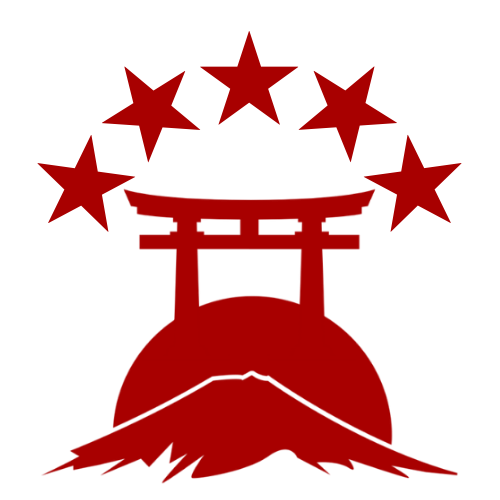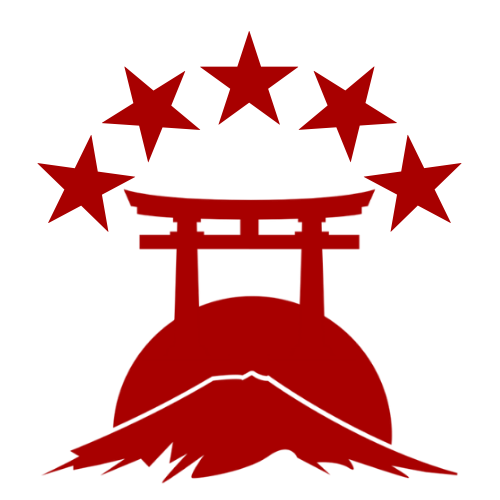 Cinder
I didn't get to stay long because my weekly schedule has me get home juuust as you guys close. But I'm excited to come back when I have longer to spend. It's such a cute venue and the onsen is a wonderful touch.
Autumn
If I'm to be honest regarding the staff here, they're super friendly and provide a healthy source of entertainment during my hiatus from XIV. Each of them have a good sense of humor, and they're really detailed and developed with how they are. Each is a thrill to slowly learn about, and I can't wait to return to XIV within time just to have fun with them again.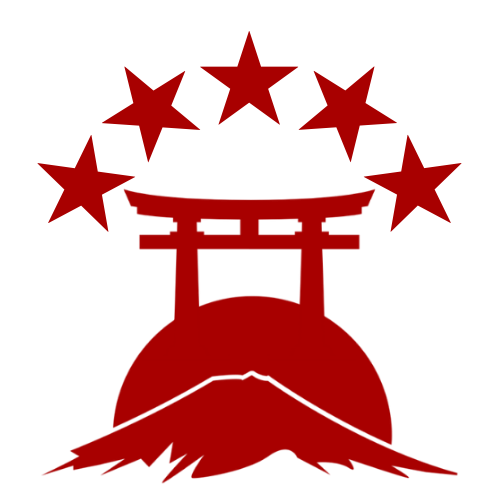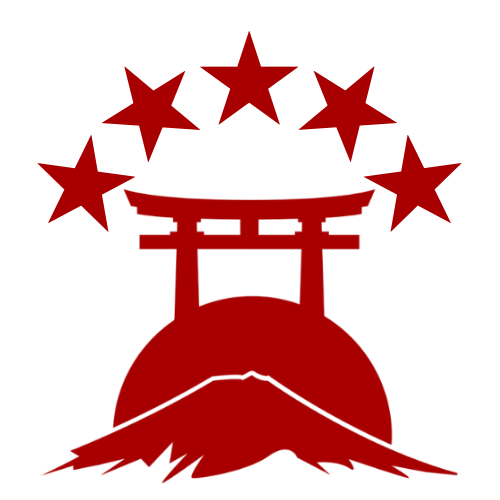 Spik
had a wonderful time with Eve, very fun and kind!
Mynah-sama
My Elezen had the pleasure of spending time with Wixie yesterday evening, and I have to admit those were the most relaxing and exciting hours Kazara had in quite a while.
From the first smalltalk up to the final goodbye, Miss Wistemont managed to create a wonderful atmosphere, and attuned herself seemingly effortless to changing wishes and needs. Especially considering it was her first night she did a wonderful job, leaving my Duskwight in awe at the end.
As for the RP, the super fast response time was quite a nice challenge and kept me on my toes all the time, making it a fun and enjoyable experience.
Full marks, and it won't be Kazara's last visit.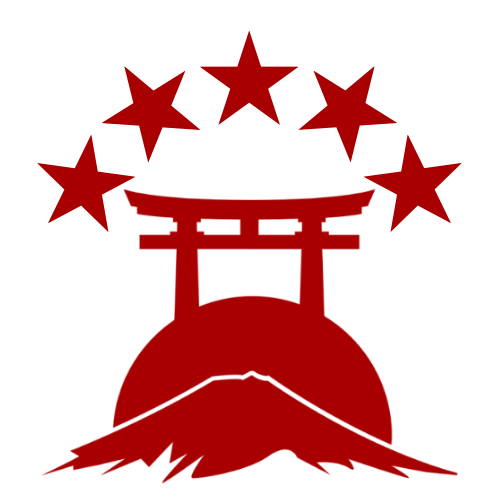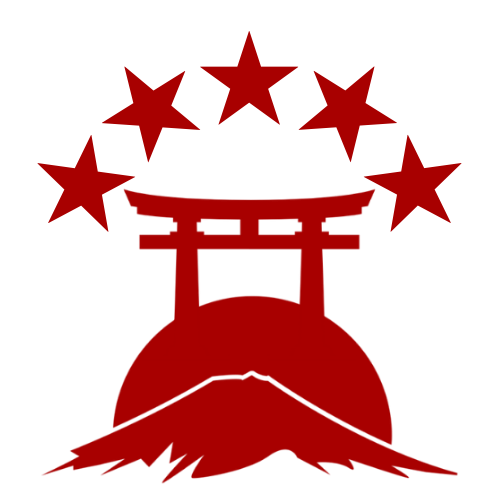 Mynah-sama
Yesterday I had the pleasure of meeting Lillith for the first time, and she gave me a feeling of being welcomed right from the start. She is a gentle and sensitive person who never rushed things and the atmosphere she created was just wonderful. As short as the time was, she knew how to fill it perfectly until the very last second, and left me counting down the days until I am able to return for more. 11/10
Max-san
Had a lovely time with Lillith. She was very accommodating and easy to talk to. Made me feel welcome and all that good stuff. 10/10 Will most certainly be back again. Count on it >:)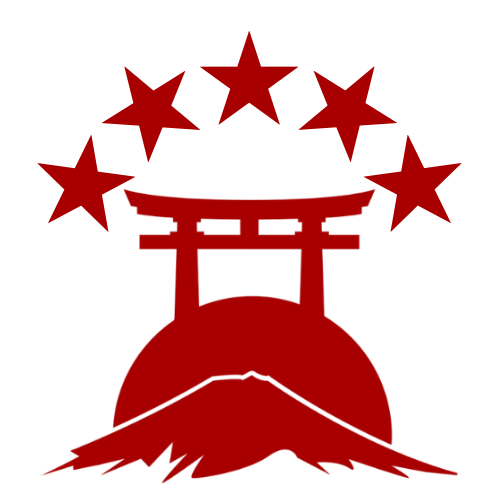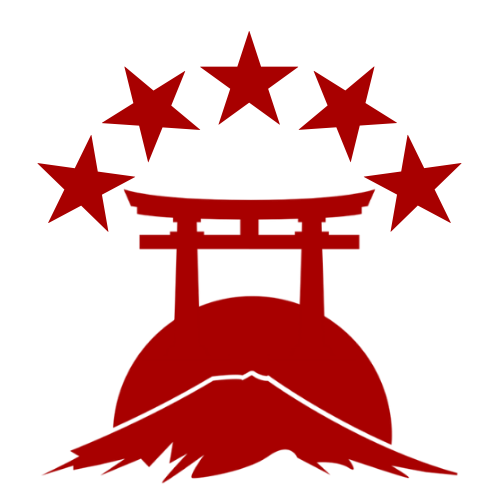 Anonymous
I'm honored to be the first reviewer. I spent my time this evening with Lillith who is an absolute treat to be around. She was very polite and easy to be around and instantly made me feel comfortable from the moment I sat down in the bar area and in her own chambers. Overall, such a wonderful atmosphere and company. Will definitely be back again.
---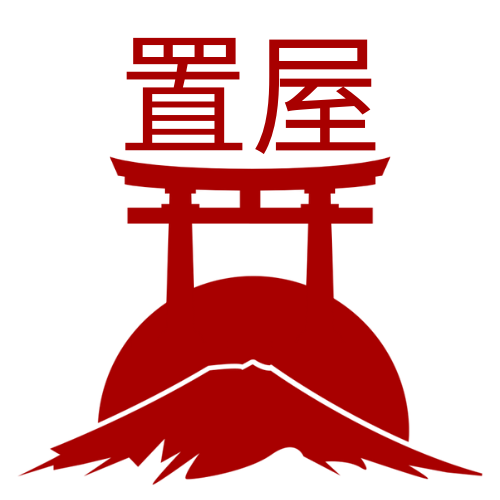 The Wanderer's Okiya
---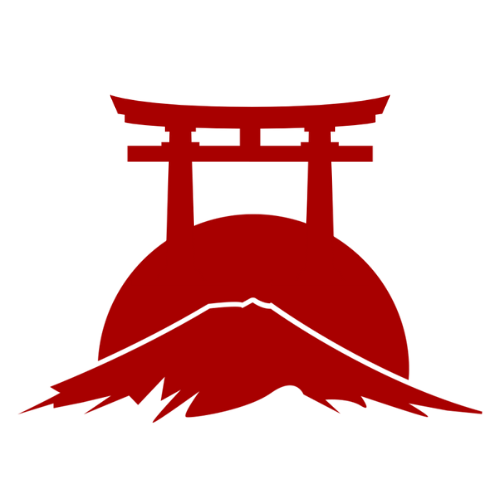 Review Portal
Did you enjoy yourself? Find yourself in company that was truly spectacular? Feel free to leave a review of the venue or a staff member of choice through this portal or in our Discord's review channel!
---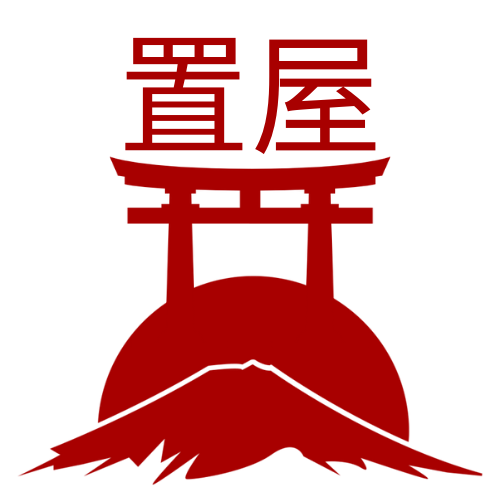 The Wanderer's Okiya
---
Job Openings
0 • Geisha
0 • Bātendā
0 • Samurai
1 • Hikyaku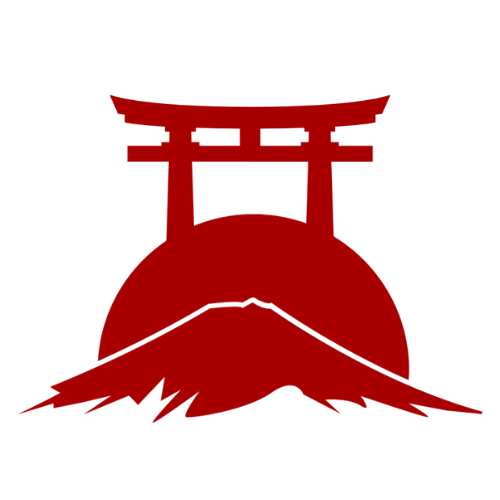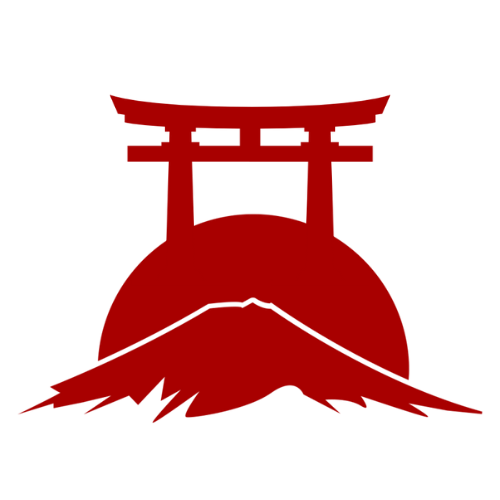 Job Portal
Want to get involved with the Wanderer's Okiya and make a little bit of extra money? Feel free to fill out the following form; even if there are no current openings for the position which you are interested in, you are more than welcome to leave your information here in the event of future openings.